---
WITH EXTRA FRESH SALMON
EASILY DIGESTIBLE
KRILL AND CHIA SEEDS PROVIDE VALUABLE OMEGA-3 FATTY ACIDS
ALSO RECOMMENDED FOR LONG-HAIRED CATS

DESCRIPTION
For adult cats from one year of age
LEONARDO® Adult Fish offers a healthy selection of seafood ingredients. Enhanced with revitalizing krill (crustaceans from the Antarctic), the delicious croquettes from the LEONARDO® Adult range are a delight for fish lovers. The natural omega-3 fatty acids from the sea fish ensure a silky coat and healthy skin.
OUR VITAL COMPONENTS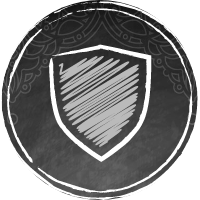 PROVITAL
Strengthens the defence forces with beta-glucans from brewers´ yeast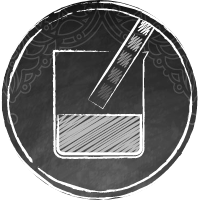 PH-CONTROL
Optimises the pH value of the urine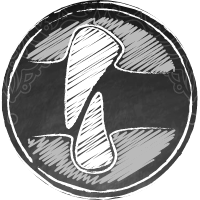 STAY-CLEAN™
Plaque reduction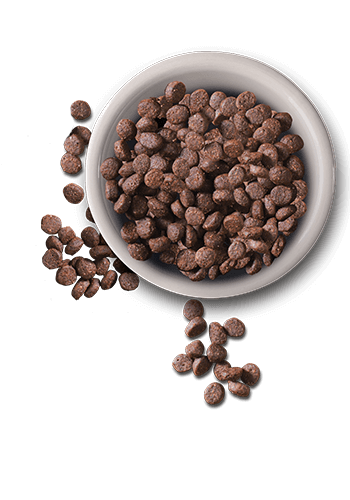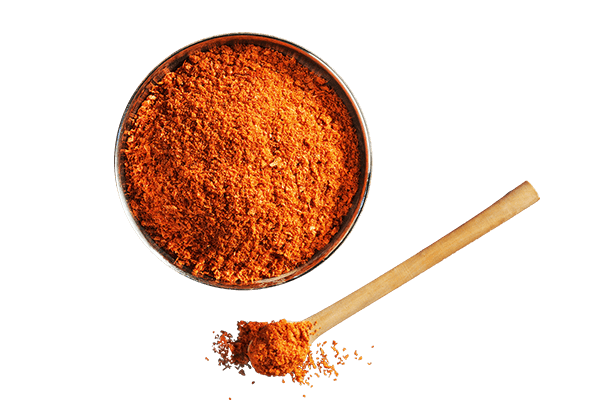 Marine zooplankton (Krill)
Especially rich in healthy nutrients and vital substances such as omega-3-fatty acids, astaxanthin and natural enzymes.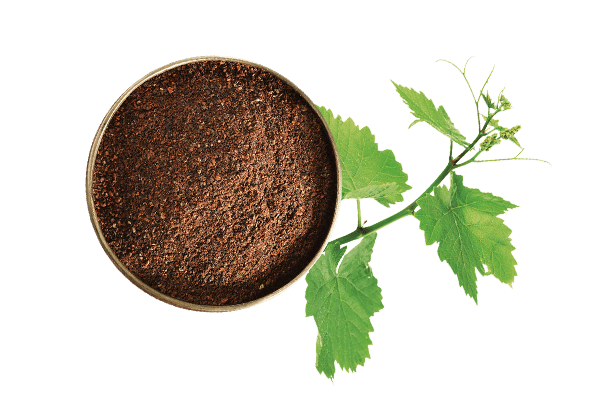 Cold-pressed grapeseed flour
The bioactive substances in the grape pips (polyphenols) protect the pet's cells.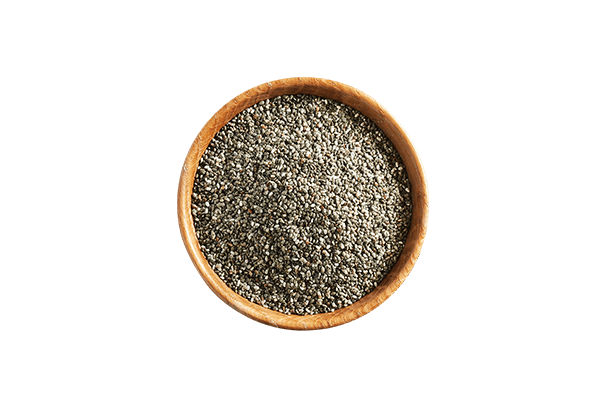 Chia seeds
Support digestion with natural mucilage and contains 20 % omega-3 fatty acids.

FEEDING RECOMMENDATION
Recommended quantity of food per animal in g/day.
Mixed feeding: 25 g dry food replaces approx. 100 g moist food.
| | | |
| --- | --- | --- |
| Weight | sterilised/indoor | active |
| 3 kg | 25-40 g | 50 g |
| 4 kg | 30-45 g | 60 g |
| 5 kg | 35-55 g | 70 g |
| 6 kg | 40-60 g | 80 g |
| 7 kg | 45-65 g | 90 g |

NUTRITIONAL ANALYSIS
Complete food for adult cats
COMPOSITION
Fresh salmon (30 %); Rice; Fish meal from sea fish (12.5 %); Poultry protein, low ash, dried (12.5 %); Maize; Poultry fat; Marine zooplankton, ground (Krill, 5 %); Poultry liver, hydrolysed; Rye, malted; Egg, dried; Brewers' yeast, dried (2.5 %); Grape pips expeller (1.5 %); Chia seeds (1.3 %); Carob pods, dried; Sodium chloride; Potassium chloride; Chicory inulin
ANALYTICAL CONSTITUENTS
Protein 32 %; Fat content 20 %; Crude ash 8.5 %; Crude fibre 2.3 %; Moisture 10 %; Calcium 1.2 %; Phosphorus 0.8 %; Sodium 0.4 %; Magnesium 0.09 %
ADDITIVES PER KG
Nutritional additives:
Vitamin A 15,000 IU; Vitamin D3 1,500 IU; Vitamin E 150 mg; Vitamin C (as ascorbyl monophosphate, sodium salt) 245 mg; Taurine 1,400 mg; Copper (as copper(II)sulphate, pentahydrate) 15 mg; Iron (as ferrous(II)sulphate, monohydrate) 200 mg; Manganese (as manganese(II)oxide) 50 mg; Zinc (as zincoxide) 150 mg; Iodine (as calciumiodate, anhydrous) 2.5 mg; Selenium (as sodiumselenite) 0.15 mg
Technological additives:
Lecithin 2,000 mg; Tocopherol extracts from vegetable oils (= natural vitamin E) 80 mg
Locally Delivered
For New Cairo & Al Rehab City: Delivery within 4 hours
For orders before 12:00 PM:
🐾 Delivery for Greater Cairo, Giza & 6 of October next working day except Fridays
🐾 Delivery to any other city within 3 days except Fridays