Description
Stefanplast Gulliver 2 DELUX Carrier for Small Sized Pets
Practical and safe carrier for small sized pets, provided with: handle for transport, metal door with lock, water-basin and seat belts secure system.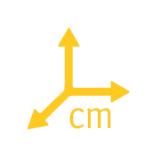 DIM. INT: cm 51,5x32,5x30h
20,3"x12,8"x11,8"h
DIM. EST: cm 55x 36 x 35h
21,6"x14,2"x13,8"h
Fastening with lock
Gulliver Deluxe has a closing device with safety lock on the front metal grill.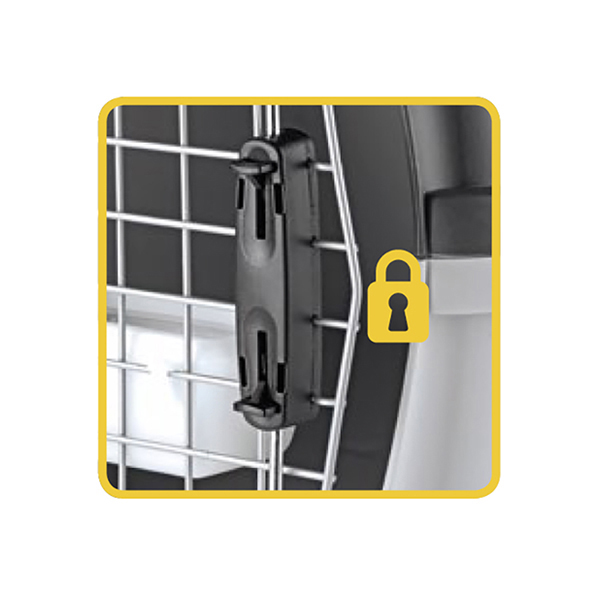 Locally Delivered
For New Cairo & Al Rehab City: Delivery within 4 hours
For orders before 12:00 PM:
🐾 Delivery for Greater Cairo, Giza & 6 of October next working day except Fridays
🐾 Delivery to any other city within 3 days except Fridays